Enterprise Intelligence I/O
A Robust and Flexible End-to-End Enterprise Grade Chatbot Platform.
You can find out what is in store for you with the videos and documents that picturizes usage of our framework.
View Docs
Bot Creation
Entellio Is a cognitive bot framework and not just a single bot, it allows easy on boarding for creating new bots.
Try Yourself
Bot Store
Entellio provides an ever-growing and pre-loaded Bot Store with multiple bots related to different domains.
Check out bots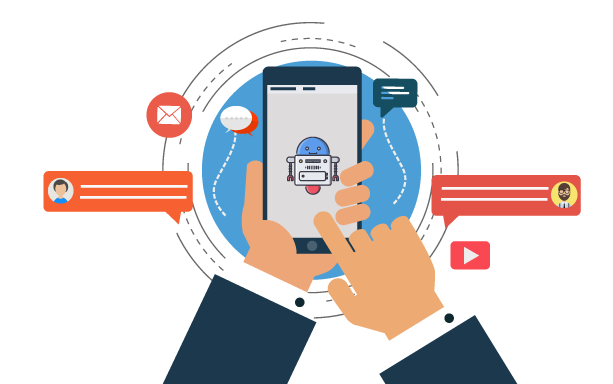 Awesome Features
Unlimited bots at price of single license

Service API Orchestration

Auto create Intent and Entities using NLP that enable AI conversation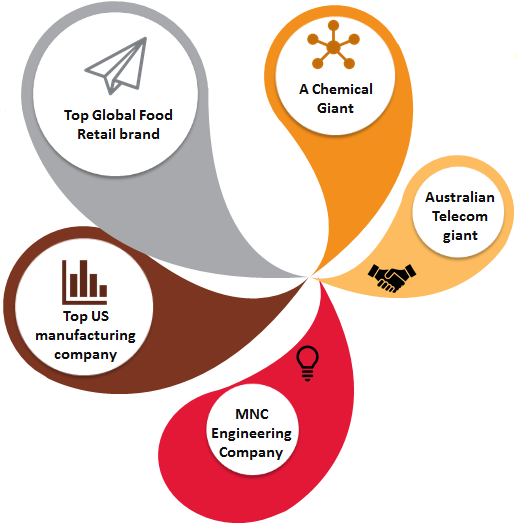 Design System

We are driven by motto to improve organizational efficiency and worker productivity by empowering users to complete routine tasks in less time with our framework.
To Our Customers
Offering both Cloud & On-premise deployment options

Improve customer service and retention with bots that can anticipate requests and future needs and deliver instant answers in real-time, 24/7

Create smarter, higher-value purchase and service interactions for your customers

Simplify the process of interacting with complex enterprise systems and minimize the impact of manual, resource-intensive business and supply chain processes

Expand the reach of our brand by engaging with customers in a consistent and intuitive manner across all touch points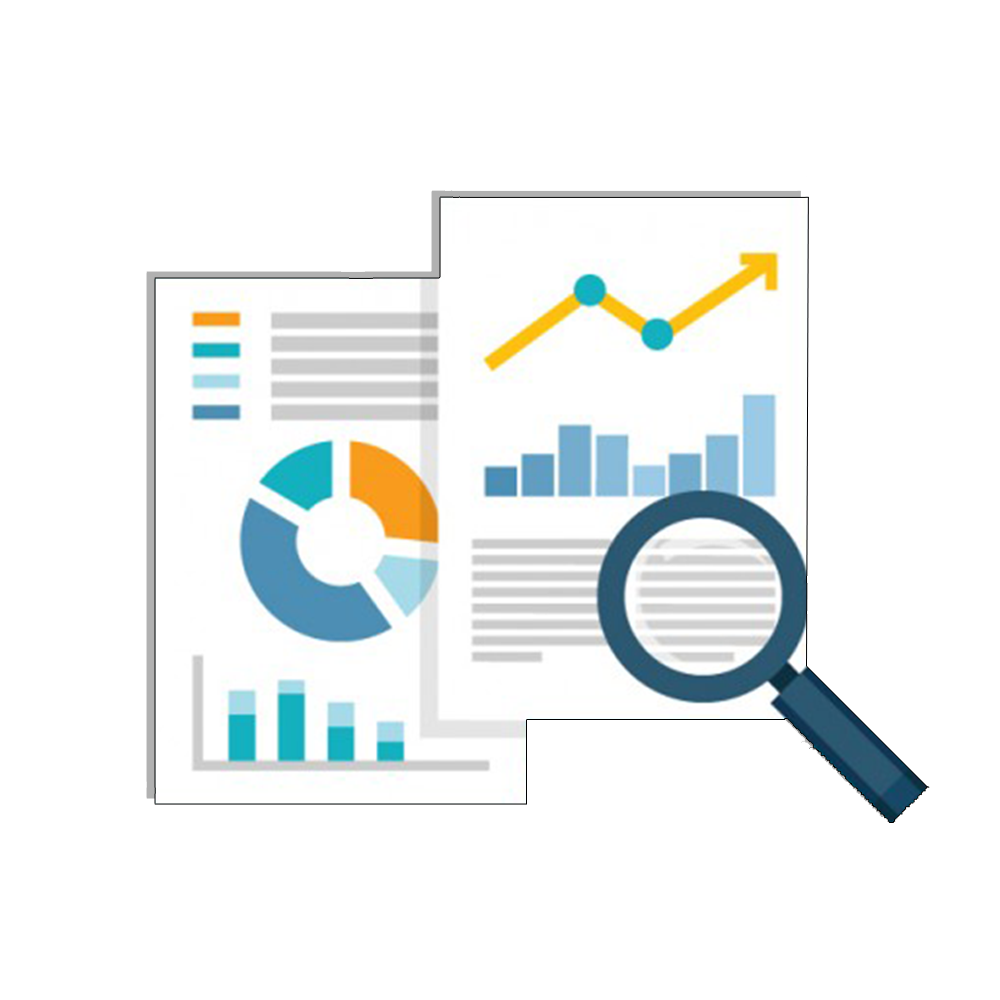 Report Analytics
You can view the detailed reports of conversations of a bot with users, analyze them and change the flow of the conversations if required.
Moderator Support
Bot admin can enhance his/her bot personality by providing appropriate response to the user, if found the user query is not answered. This response provided by the admin can be later utilized to train the bot.
Featuring Notifications
Customized alerts/remainders
We made bot integration easier for you
Web Connect is the channel we are providing to integrate the bot you create with your website. Configuration of this channel provides you a code snippet which can be used in your web page.
Supports any Organization or Domain
Entellio can be customized to any industry and usecase. We have already designed solutions for different domains available in our bot store.
Want to work with us?
Your project is very important to us.
Do you love this awesome
Framework for Building ChatBot?
Cause if you do, it can be yours for FREE. Hit the button below to navigate to Bot's Creation Page. Register yourself with an account and login to start creating your own bots!